Why Ads of Brands?
We are the leading creative advertising platform with more than 300.000 monthly unique visitors.
We can help you to:
Place your ads
Find Brands, Creatives & Agencies
Create profile & find job
Advertisement
Latest news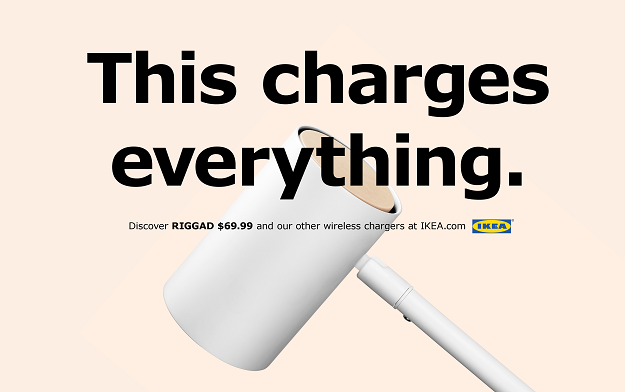 Sep. 22, 2017
Finally,​ ​the​ ​time​ ​is​ ​here​ ​when​ ​iPhone​ ​owners​ ​can make​ ​use​ ​of​ ​the​ ​multi-functional​ ​RIGGAD​
Sep. 22, 2017
The pitch was handled directly by Carlsberg.
Sep. 18, 2017
The campaign includes the spot designed for digital, radio, outdoor and social networks.