Why Ads of Brands?
We are the leading creative advertising platform with constantly updated ads and news about media, marketing, advertising and technology.
We can help you to:
Place your ads
Find Brands, Creatives & Agencies
Create profile & find job
Advertisement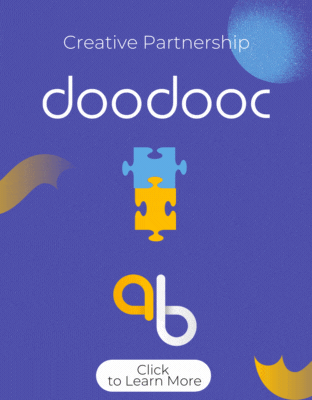 Latest news
Mar. 31, 2023
Pot Noodle showcases Pot Noodle as the ultimate hole-filling meal with a new campaign
Mar. 31, 2023
The wide-ranging campaign created by Havas London and oscar-winning director Tom Hooper
Mar. 31, 2023
Full-service marketing and advertising agency Intermark Grouphave created "Wedding Joy"