Why Ads of Brands?
We are the leading creative advertising platform with constantly updated ads and news about media, marketing, advertising and technology.
We can help you to:
Place your ads
Find Brands, Creatives & Agencies
Create profile & find job
Latest news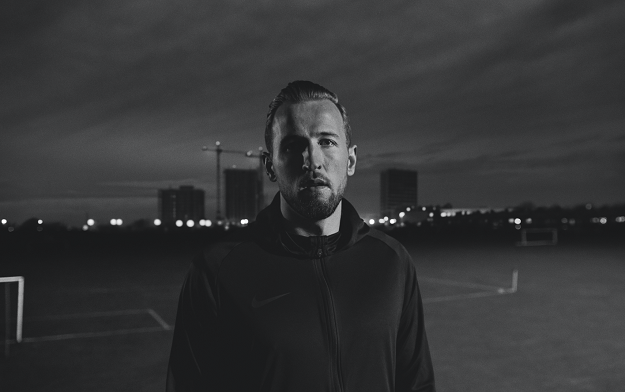 Feb. 22, 2019
Brothers & Sisters launch motivational campaign with world-renowned Tottenham striker & England Captain
Feb. 22, 2019
Designed by Yo Shimada. Crafted by you...
Feb. 21, 2019
World's largest advertising portfolio review set for May 22, 2019; 19 cities already signed on with more to come.