59th GRAMMYs: It Was You
Media Type:

Film
Young women from all walks of life take a powerful Grammys acceptance speech by Taylor Swift and make it their own mantra of inspiration, hard work and hope. Believe in Music.
Latest News
Feb. 19, 2019
Shore's first feature, Dracula Untold for Universal Pictures, grossed $240 million at the word-wide box office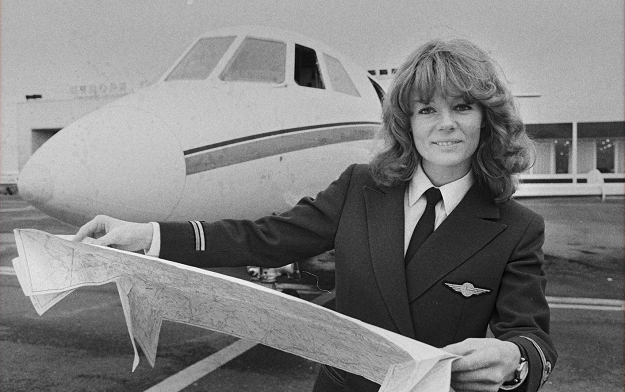 Feb. 19, 2019
The film will be online starting February 18, and on air from March 1 to 3.