Ad of the Day | Coca-Cola: A Magic Thank You
Media Type:

Film
This Christmas, Coca-Cola invites you to recognize those who make the season possible, enjoying magical moments together. This global campaign launches with a message that inspires people to give thanks to those who make this season special.
Credits
Creative Director:
Estefanio Holtz
Account Supervisor:
Sebastian Chandler
Art Director:
Katie Coward
Production Company:
Brother
Executive Producer:
Rich Carter
Cinematographer (DoP):
Mark Williams
Line Producer:
Kelli Abraham
Editorial Company:
Liars & Thieves
Special Effects / SFX / Post Company:
Ntropic
Latest News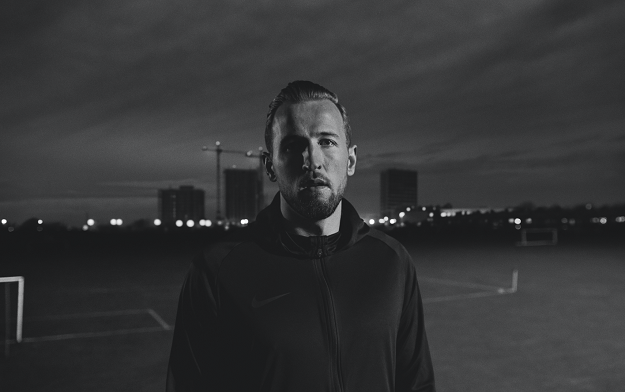 Feb. 22, 2019
Brothers & Sisters launch motivational campaign with world-renowned Tottenham striker & England Captain
Feb. 22, 2019
Designed by Yo Shimada. Crafted by you...