Ad of the Day| Sixt: #ValentinesFairytale
Media Type:

Film
Valentine's Day is the day of love, reason enough for Sixt to celebrate this special occasion with its customers, especially since so many people have to travel a long way to spend Valentine's Day with their loved ones.
Credits
Senior Creative Art:
Anna Wodera
Creative Copy:
Cornelius Reimers
Senior Account Manager:
Janne Kridlo
Latest News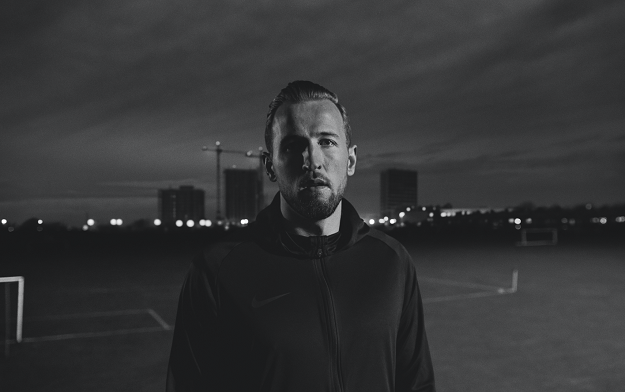 Feb. 22, 2019
Brothers & Sisters launch motivational campaign with world-renowned Tottenham striker & England Captain
Feb. 22, 2019
Designed by Yo Shimada. Crafted by you...