Ad of the Day | Waitrose & John Lewis: Give a Little Love
Media Type:

Film
We believe that the world would be a better place if we all gave a little more love. So this year we're celebrating kindness, whether large or small, showing how each and every act of love has a positive impact on the world around us, as we pass them on to others.
Latest News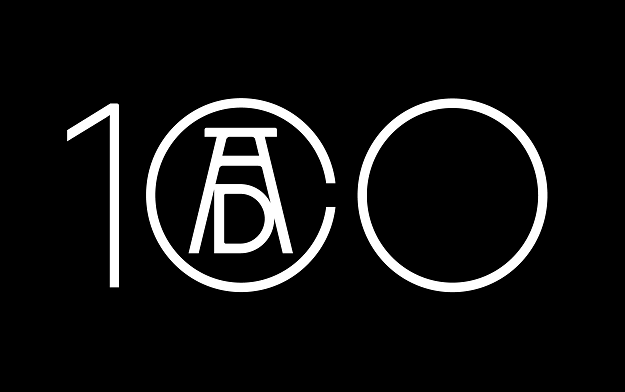 Jan. 19, 2021
Nearly 180 highly-qualified creatives will judge the best work from around the world.
Jan. 18, 2021
Serviceplan Group brands are Serviceplan, Mediaplus, Plan.Net and Solutions