AT&T: OK Awards Show
Media Type:

TV
Just OK is not OK. Whether it's award show dresses, or your network. AT&T is building its 5G on America's best network.* *Best network based on GWS OneScore Sept. 2019.
Latest News
Jan. 24, 2020
The powerful spot uses stunt performers and intricate photography to highlight the impact of using a mobile phone whilst driving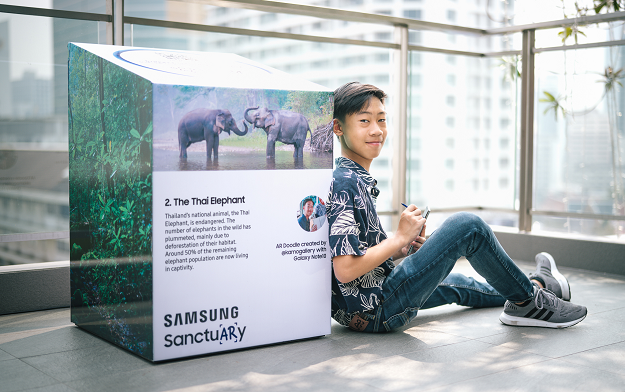 Jan. 24, 2020
The 'SanctuARy' uses the power of technology and social media to raise awareness about endangered animals in Thailand, inspiring people to take action.