Audi Q5: React
Media Type:

TV
The calm within the storm. As the world becomes more connected, so does the new Audi range. With even more intuitive technology, like adaptive cruise control and self-learning personal route functions, it's as if the new Audi Q5 has a brain.
Latest News
Nov. 11, 2019
As part of the partnership, The One Club introduces the ADC Freelancer of the Year Award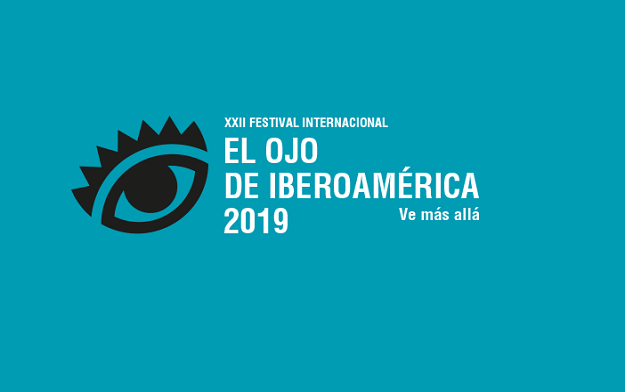 Nov. 08, 2019
The first time that this FCB network office has achieved such an accolade in its 55 years in Spain.