BMW: The Future Is Electric
Media Type:
Ambient
The BMW Group has delivered more than 100,000 electrified vehicles to customers worldwide in 2017. To celebrate this important milestone, the iconic BMW "Four-Cylinder" Headquarters Tower is being transformed by a lighting installation into upright batteries, representing the forward thinking which is a fundamental part of BMW's DNA. The special illumination was projected onto the building.
Latest News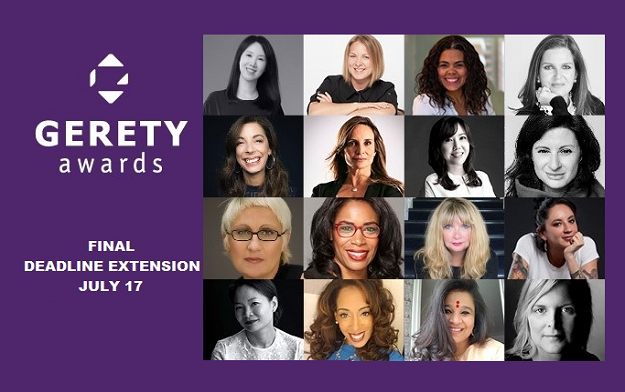 Jun. 02, 2020
A single entry is €290...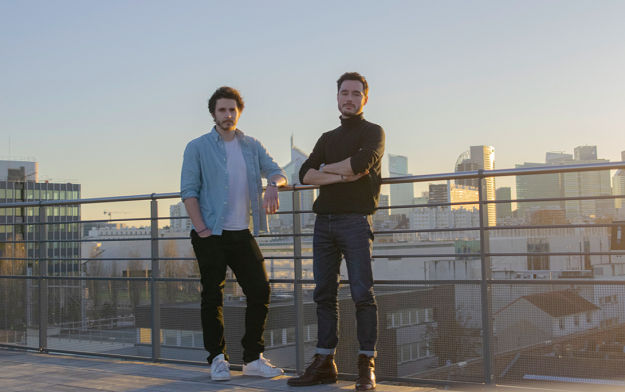 Jun. 01, 2020
Bigot and Le Coz strengthen the creative team under the leadership of Creative Directors Daniel Perez and Hervé Poupon