Bose: Get Closer
Media Type:

TV
With our new QC35 headphones, nothing gets between you and your music. World-class noise cancellation and Bluetooth connectivity combine to make quiet sound quieter and music sound better without any wires getting in the way.
Latest News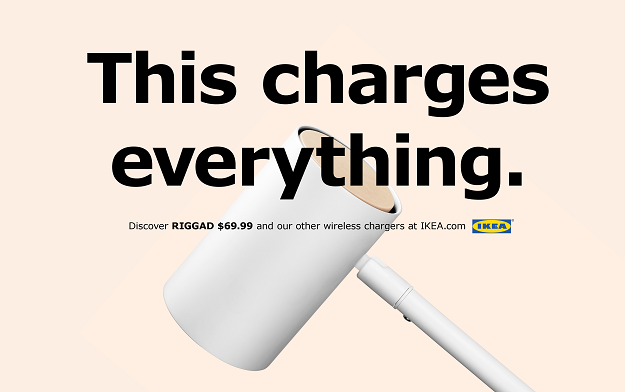 Sep. 22, 2017
Finally,​ ​the​ ​time​ ​is​ ​here​ ​when​ ​iPhone​ ​owners​ ​can make​ ​use​ ​of​ ​the​ ​multi-functional​ ​RIGGAD​
Sep. 22, 2017
The pitch was handled directly by Carlsberg.