British Army: Confidence That Lasts a Lifetime, 3
Media Type:

Print
Confidence can be built for a summertime. Confidence can be bought every payday. Confidence can last for the night. Or it can last a lifetime. Army be the best. Search Army jobs.
Latest News
Jan. 24, 2020
The powerful spot uses stunt performers and intricate photography to highlight the impact of using a mobile phone whilst driving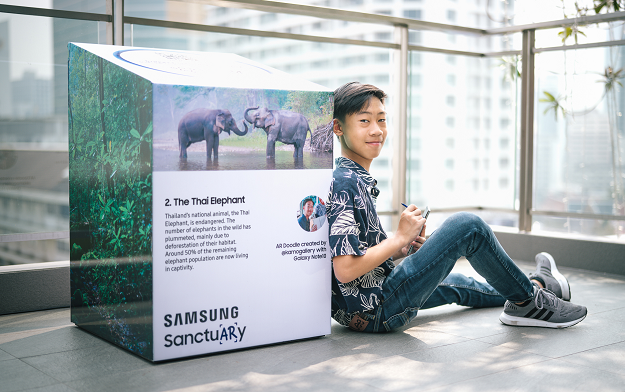 Jan. 24, 2020
The 'SanctuARy' uses the power of technology and social media to raise awareness about endangered animals in Thailand, inspiring people to take action.