Burger King: Valentine's Adult Meal
Media Type:

TV
Kids have got their "Kids Meal". But what about grown-ups? Adults? Shouldn't they have their own meal too? At least on Valentines? Burger King Israel presents: The Valentine's Adult Meal.
Credits
Chief Executive Officer:
Adam Polachek
Copywriter:
Oren Ben Naim
Art Director:
Meital Miller
Account Director:
Idit Tzukerman
Account Manager:
Esty Sade
Account Executive:
Laura Zimin
Latest News
Nov. 11, 2019
As part of the partnership, The One Club introduces the ADC Freelancer of the Year Award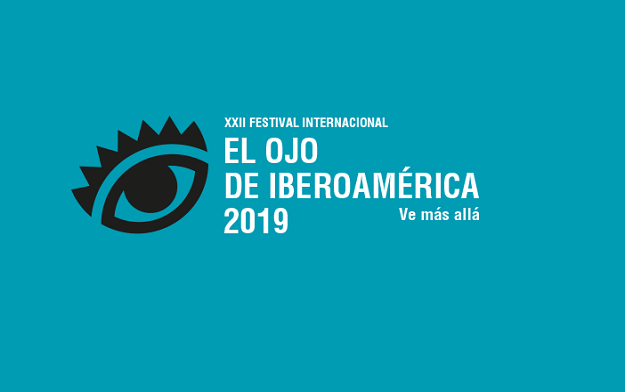 Nov. 08, 2019
The first time that this FCB network office has achieved such an accolade in its 55 years in Spain.