Cadillac Escalade: King of a different jungle
Media Type:

Digital
New digital campaign from Rokkan for the Cadillac Escalade called "Shadows." Composed of creative digital imagery to illustrate the Escalade's power and style, the campaign encouraging viewers to "Cast a bold shadow." The campaign ran on Cadillac's various channels using organic and paid placements on Facebook, Instagram, Tumblr, Twitter and Snapchat. This is the third campaign that Rokkan has launched with Cadillac as the brand's Digital and Social AOR.
Latest News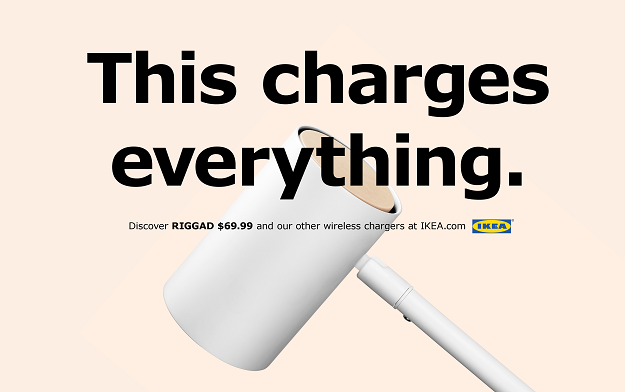 Sep. 22, 2017
Finally,​ ​the​ ​time​ ​is​ ​here​ ​when​ ​iPhone​ ​owners​ ​can make​ ​use​ ​of​ ​the​ ​multi-functional​ ​RIGGAD​
Sep. 22, 2017
The pitch was handled directly by Carlsberg.