Centraal Beheer: Adam and Eve
Media Type:

Film
No matter how much the situation is unexpected, Centraal Baheer is there for you in good times and bad, to help you with life's unexpected tragedies.
Latest News
Jun. 02, 2020
The 60-second film honours the sacrifices staff...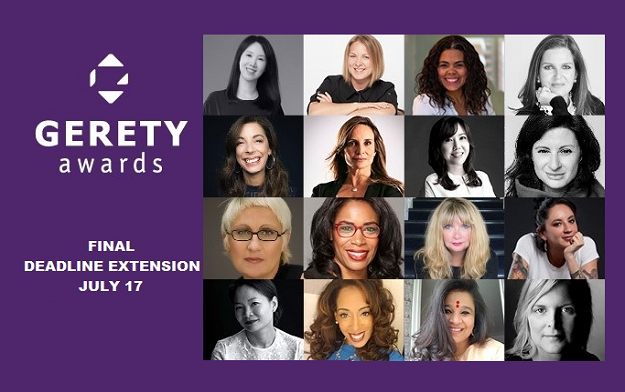 Jun. 02, 2020
A single entry is €290...