Cesar: Night shift
Media Type:

TV
A night shift worker spends the long hours in the company of his best pal, his West Highland Terrier. The ad features cesar® home delights™ the recipes you love, made for dogs.
Latest News
Jan. 24, 2020
The powerful spot uses stunt performers and intricate photography to highlight the impact of using a mobile phone whilst driving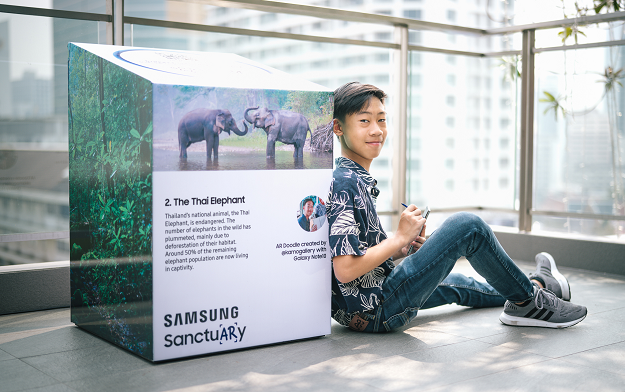 Jan. 24, 2020
The 'SanctuARy' uses the power of technology and social media to raise awareness about endangered animals in Thailand, inspiring people to take action.