Channel 4: Voices of 4 Reel
Media Type:

Film
To celebrate the diversity of Britain, we travelled across the country, meeting a variety of people with an association to the number 4. We then asked them to introduce some of our biggest shows.
Credits
Creative Director:
Dan Watts
Creative Team:
Jack Croft
,
Stacey Bird
Senior Account Director:
Jane English
Senior Producer:
Liz Arnott
Senior Digital Producer:
Christos Savvides
Digital Producer:
Maddie Smith
Street Casting:
Julie Tomkins
Director of Photography:
Ula Pontikos
Steadicam:
Andrew Fletcher
Sound recordist:
Crispin Larratt
Post Production:
ENVY Advertising
Editors:
Ian Ashford
,
Sara Faulkner
,
Alex Lea
Online Post Production:
Martin Waller
Producers:
Peter Winslett
,
Emma Cook
Latest News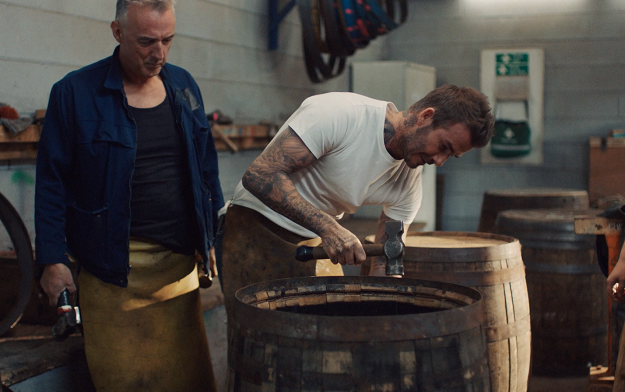 Nov. 22, 2019
The service production company's extensive experience working with high profile talent supports the scenic new whisky spot from adam&eveDDB
Nov. 21, 2019
This year's winners were celebrated at the Young Guns 17 Awards party at Sony Hall in New York.