Chase: Shuffle
Media Type:

Film
With Sapphire Reserve, earn 10x total points on Lyft rides. So your same local trips can lead to more travel abroad.
More from Chase
Chase: Sizzle
6.7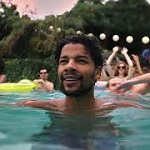 Chase: Dip
10.0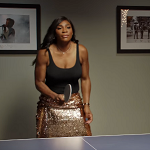 Chase: Epic Ping Pong Chase
9.5
Latest News
Jan. 22, 2020
Bandai Namco Entertainment Europe and Biborg announce the release of Captain Tsubasa
Jan. 22, 2020
Awards ceremony takes place on February 25, 2020 at SVA Theater in NYC.