Chase: Shuffle
Media Type:

Film
With Sapphire Reserve, earn 10x total points on Lyft rides. So your same local trips can lead to more travel abroad.
More from Chase
Chase: Sizzle
6.7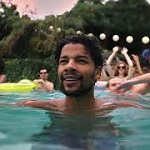 Chase: Dip
10.0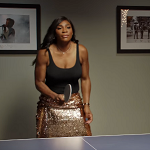 Chase: Epic Ping Pong Chase
9.5
Latest News
May. 28, 2020
Film announces the activist group's "No Going Back" stance
May. 28, 2020
This year's YG branding and award design by CONTINO New York...