Coca-Cola: Break the Ice
Media Type:

Film
Coca-Cola is promoting itself as the beverage of choice for beach and pool-side flirting with a series of cute romantic spots.
Credits
Art Director:
Katie Mellor
Head of Integrated Production:
Christine Sigety
Business Director:
Mike McGarry
Director of Emerging Content:
Mike McGarry
Account Director:
Joy Rowland Brown
Account Manager:
Sophie Wolf
Chief Strategy Officer:
David Matathia
Global Strategy Director:
Craig Bagno
Latest News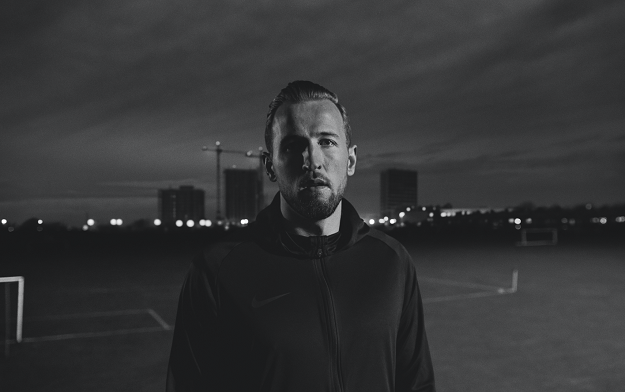 Feb. 22, 2019
Brothers & Sisters launch motivational campaign with world-renowned Tottenham striker & England Captain
Feb. 22, 2019
Designed by Yo Shimada. Crafted by you...