Coca-Cola: First Tastes
Media Type:

Film
McCann London has debuted a major new campaign for Coca-Cola's Zero Sugar line of beverages to run across across Europe, the Middle East and Africa.
Latest News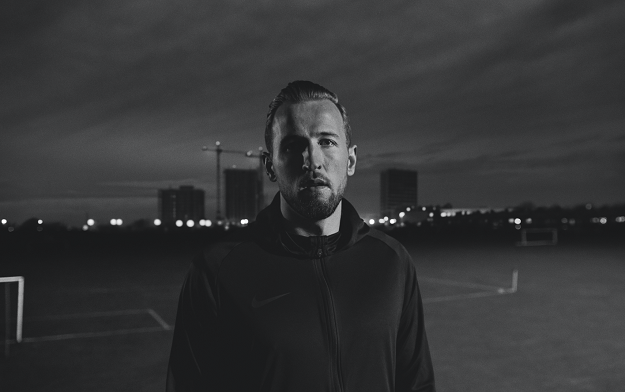 Feb. 22, 2019
Brothers & Sisters launch motivational campaign with world-renowned Tottenham striker & England Captain
Feb. 22, 2019
Designed by Yo Shimada. Crafted by you...