Fiat UK: Live in Colour
Media Type:
Outdoor
krow has created a bespoke outdoor ad campaign for Fiat UK to coincide with Pride in London 2017. It will run across sites in key locations such as Westfield Stratford, Canary Wharf and Trinity Wandsworth, and be supported by posts on Fiat's social media channels on the day of the Pride in London Parade, which takes place this Saturday 8th July.
Credits
Account Executive:
Georgia Johnson
Photographer:
Max Oppenheim
Latest News
Feb. 26, 2020
"Breakthrough" is the motto of Serviceplan Group's first ÜberCreative Summit to be held in Switzerland.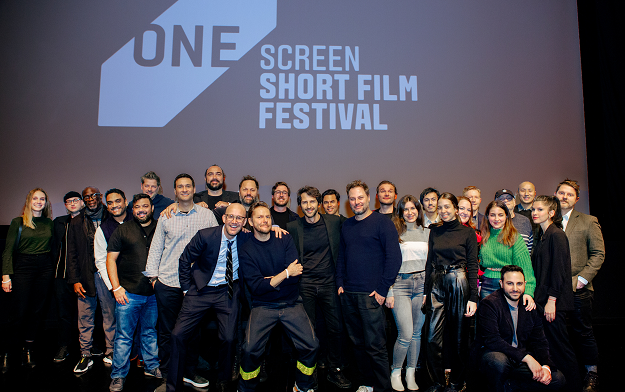 Feb. 26, 2020
Short film work from nine countries picked up awards last night