Fruit of the Loom: Magic Marker
Media Type:

TV
Parents can't be prepared for everything. But they can be prepared for the school year with Fruit of the Loom Bonus Packs.
Latest News
Jan. 24, 2020
The powerful spot uses stunt performers and intricate photography to highlight the impact of using a mobile phone whilst driving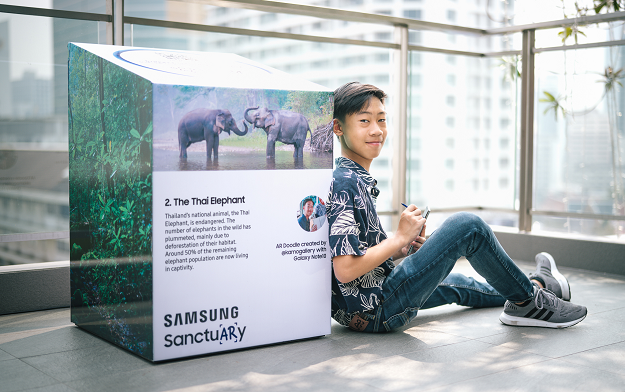 Jan. 24, 2020
The 'SanctuARy' uses the power of technology and social media to raise awareness about endangered animals in Thailand, inspiring people to take action.