G Active: Water Made Active
Media Type:

Film
What if your water was as active as you? Would you move with it? With new G Active by Gatorade, you get water plus electrolytes to help replace what you lose in exercise and help keep you moving. G Active. Water Made Active.
Credits
Executive Producer:
Adam Dolman
Producer:
Holly Restieaux
Production Manager:
Sandy Liddle
Production Assistant:
Eleri Evans
Pre-Production Assistant:
Maisie Thomas
Production Runner:
Joe Youens
DOP / Technical Supervisor:
James Medcraft
3D Effects Animator:
Will Bentley
Post Production Company:
MPC
Latest News
Nov. 11, 2019
As part of the partnership, The One Club introduces the ADC Freelancer of the Year Award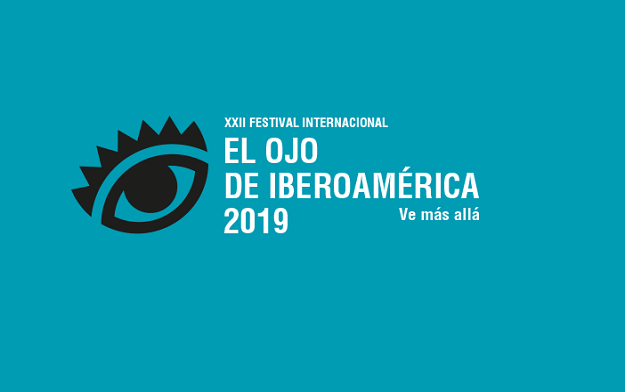 Nov. 08, 2019
The first time that this FCB network office has achieved such an accolade in its 55 years in Spain.