Gatorade: History is History
Media Type:

Digital
Conventional wisdom says that there are rules to be a world-class sprinter—but with every step of Usain Bolt's incredible career, he defied all of them. #incrediBOLT.
Latest News
Nov. 11, 2019
As part of the partnership, The One Club introduces the ADC Freelancer of the Year Award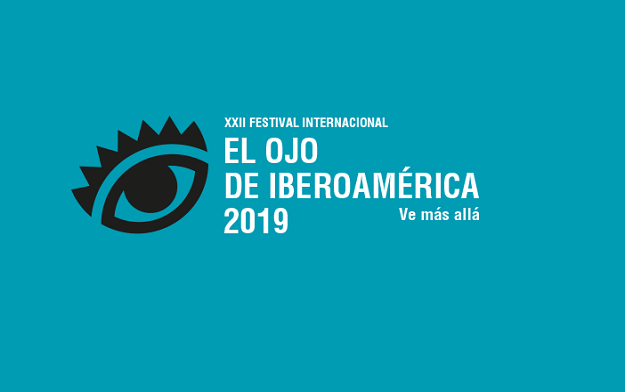 Nov. 08, 2019
The first time that this FCB network office has achieved such an accolade in its 55 years in Spain.