Grammy Awards: The Runner
Media Type:

Film
Little Minx director Jim Field Smith partners with TBWA\Chiat\Day Los Angeles to craft a pair of promos for the Recording Academy's "Believe in Music" campaign, getting music fans everywhere ready for the 59th Annual Grammy Awards hosted by James Corden. Smith displays his knack for capturing ordinary characters responding to extraordinary situations, bottling up all of Corden's delightful charm.
Credits
Director:
Jim Field-Smith
Executive Creative Director:
Linda Knight
Creative Director:
Jason Karley
Art Director:
Francis Whitebloom
Director of Photography:
Craig Kief
Latest News
Feb. 19, 2019
Shore's first feature, Dracula Untold for Universal Pictures, grossed $240 million at the word-wide box office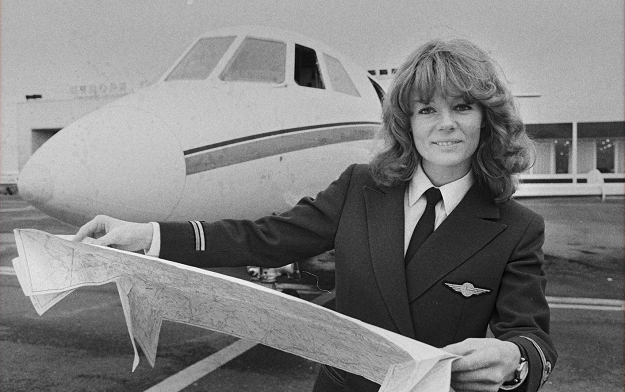 Feb. 19, 2019
The film will be online starting February 18, and on air from March 1 to 3.