ING Bank: Like a Surgeon
Media Type:

Film
ING doesn't like to be just a bank. They believe in the next generation of banking. A bank that doesn't look or feel like a bank. One that believes in a life well spent, not a life full of spending. One that empowers you to transform your work – your blood and sweat – into means to achieve the things that you want, effortlessly and pain free.
Latest News
Feb. 19, 2019
Shore's first feature, Dracula Untold for Universal Pictures, grossed $240 million at the word-wide box office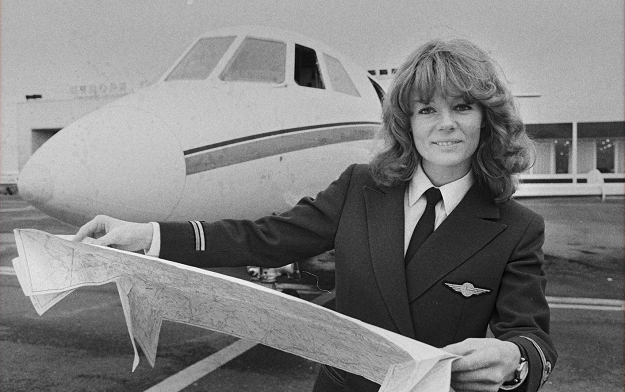 Feb. 19, 2019
The film will be online starting February 18, and on air from March 1 to 3.