Instagram: Not a Boomerang
Media Type:

Online
This is a student speck idea to explain a possible solution for Parkinson's awareness.
Credits
Art Directors:
Adithya Venugopal
Latest News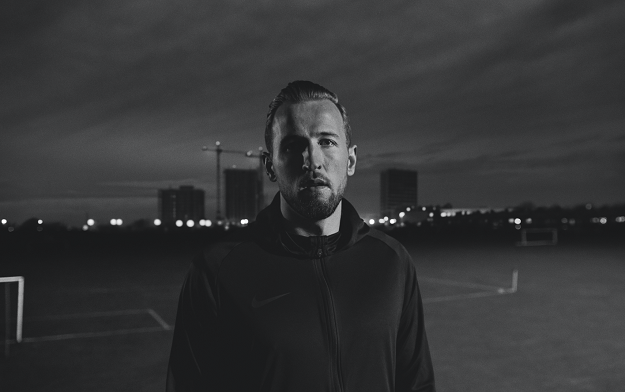 Feb. 22, 2019
Brothers & Sisters launch motivational campaign with world-renowned Tottenham striker & England Captain
Feb. 22, 2019
Designed by Yo Shimada. Crafted by you...