John Lewis: #BusterTheBoxer
Media Type:

TV
This is the story of a little girl called Bridget who loves to bounce. When her mum and dad buy her a trampoline for Christmas, they soon discover that she isn't the only one with a passion for jumping.
Latest News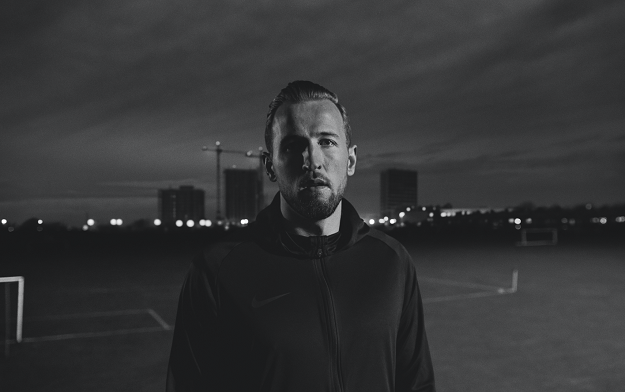 Feb. 22, 2019
Brothers & Sisters launch motivational campaign with world-renowned Tottenham striker & England Captain
Feb. 22, 2019
Designed by Yo Shimada. Crafted by you...