KIA: Rain
Media Type:

Film
Everyone faces doubt. Even 3-time NBA Champion, LeBron James. Watch our new spot starring The King and see how he never lets it get in his way.
Latest News
Nov. 11, 2019
As part of the partnership, The One Club introduces the ADC Freelancer of the Year Award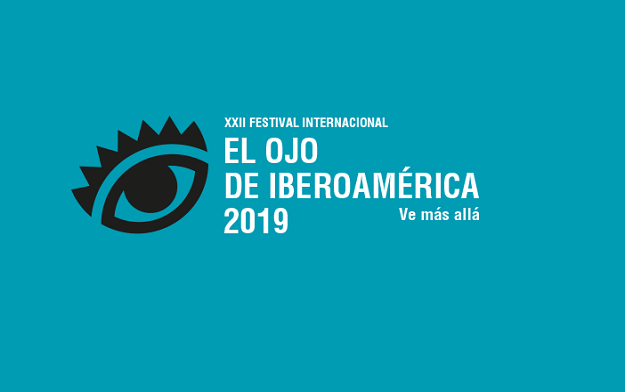 Nov. 08, 2019
The first time that this FCB network office has achieved such an accolade in its 55 years in Spain.