MasterCard: The Listening Room
Media Type:

Film
McCann London launches its latest creative for Mastercard – the headline sponsor of The BRIT Awards 2018. The campaign 'Start Something Priceless' highlights the important role music can play in people's lives.
Credits
Art Director:
Rupert De Paula
Account Director:
Jaclyn Kaminski
Head of Planning:
Gary Armitage
Managing Partner:
Kate Modeland
Integrated Account Director:
Kate Hindley
Account Executive:
Alex Bishop
Project Manager:
Ben Henley
Production Manager:
Rosanna Gouldman
PR:
Talker Tailor Trouble Maker
Latest News
Nov. 11, 2019
As part of the partnership, The One Club introduces the ADC Freelancer of the Year Award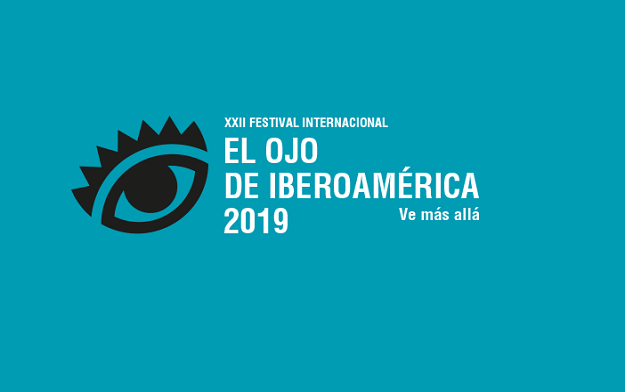 Nov. 08, 2019
The first time that this FCB network office has achieved such an accolade in its 55 years in Spain.