McDonald's: A Classic. With Bacon, 3
Media Type:

Print
Try the new Big Mac Bacon...
Credits
Graphic Designers:
Sebastian Reinbring
,
Ylva Höckerlind
Retoucher:
Christian Björnehag
Print Production Manager:
Anna Lisspers
Client Director:
Johanna Björnfot
Client Manager:
Erik Woxberg
Latest News
Jan. 24, 2020
The powerful spot uses stunt performers and intricate photography to highlight the impact of using a mobile phone whilst driving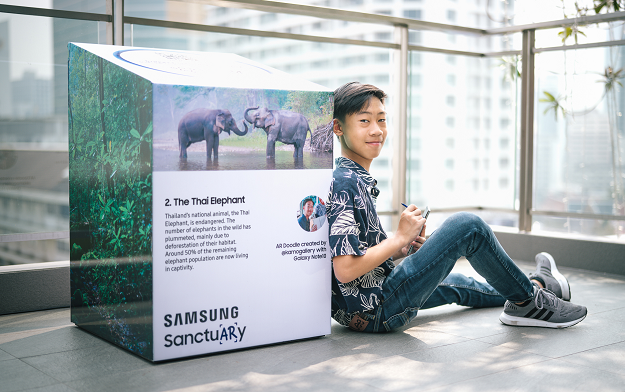 Jan. 24, 2020
The 'SanctuARy' uses the power of technology and social media to raise awareness about endangered animals in Thailand, inspiring people to take action.