MTV: The Countdown To The 2017 VMA Begins
Media Type:

TV
2017 MTV Video Music Awards launched the first promo spot that's the first piece of many creative elements in a multi-platform campaign going back to the roots of the VMA. All the work was done in house by the MTV Marketing and Creative Group. On background, from the moment the MTV Moonman hit airwaves in its first broadcast, MTV has created a legacy of breaking new ground and shaking up culture. Each year the MTV VMAs encapsulates this spirit, bringing together music's greatest pioneers on one stage. Honoring our Moonman legacy, the 2017 VMAs will give people the rare chance to witness the unexpected. Ignited by music and performance, the VMAs can change culture in a single moment.
Credits
Creative Agency:
In House
Latest News
Dec. 09, 2019
The downside of having good taste...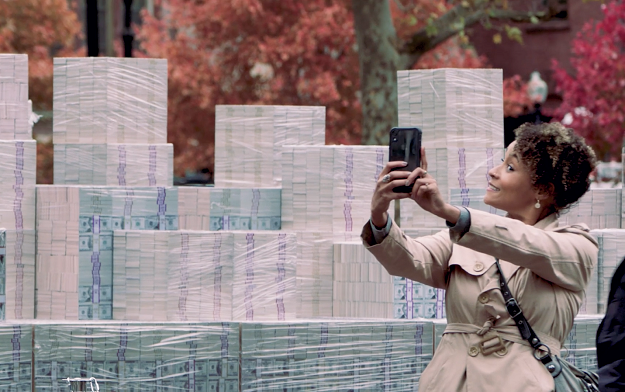 Dec. 05, 2019
The promotion will run through the holidays and early 2020, with video production by ELEMENT Productions