Nike: Equality
Media Type:

Film
Is this the land history promised? This field of play. Where the dream of fairness and mutual respect lives on. Where you are defined by actions, not your looks and beliefs. For too long these ideals have taken refuge inside these lines. Equality should have no boundaries. The bond between players should exist between people. Opportunity should be indiscriminate. Worth should outshine color. The ball should bounce the same for everyone. If we can be equals here, we can be equals everywhere.
Latest News
Jan. 24, 2020
The powerful spot uses stunt performers and intricate photography to highlight the impact of using a mobile phone whilst driving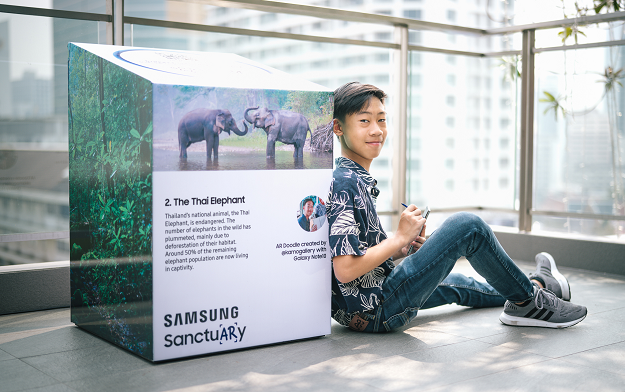 Jan. 24, 2020
The 'SanctuARy' uses the power of technology and social media to raise awareness about endangered animals in Thailand, inspiring people to take action.