Nike: Until We All Win
Media Type:

TV
Serena has proven time and time again, there's no wrong way to be a woman.
Credits
Assistant Mixer:
Andrew Smith
Executive Producer:
Melissa Elston
People Also Viewed
Budweiser: Reserve Copper Lager
9.0
Latest News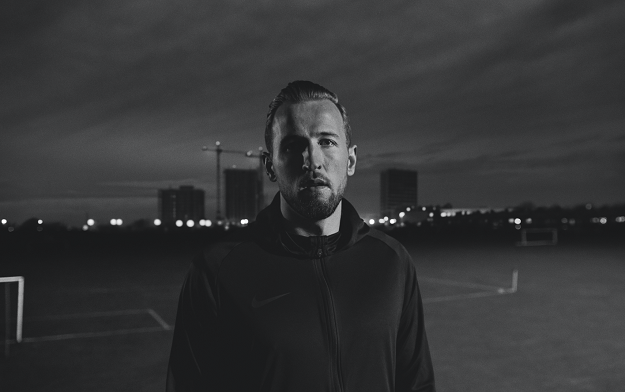 Feb. 22, 2019
Brothers & Sisters launch motivational campaign with world-renowned Tottenham striker & England Captain
Feb. 22, 2019
Designed by Yo Shimada. Crafted by you...