Nutella: Nutella Unica
Media Type:

Design
Could Nutella be even more unique? We think so. We think Nutella can be as special and expressive as every single one of its customers. So was born Nutella Unica, the first limited edition made by seven million different jars: dozens of patterns, thousands of color combination, one special algorithm.
Credits
Chief Creative Officer:
Paolo Labichino
Chief Creative Officer:
Giuseppe Mastromatteo
Group Head of Digital & Business Development:
Michael Berger
Client Creative Director:
Lavinia Francia
Senior Art Director:
Andrea Guzzetti
Account Director:
Simone Zanelli
Project Leader Ferrero:
Serena Lombardo
Printing and Software Technology:
HP
Latest News
Nov. 21, 2019
This year's winners were celebrated at the Young Guns 17 Awards party at Sony Hall in New York.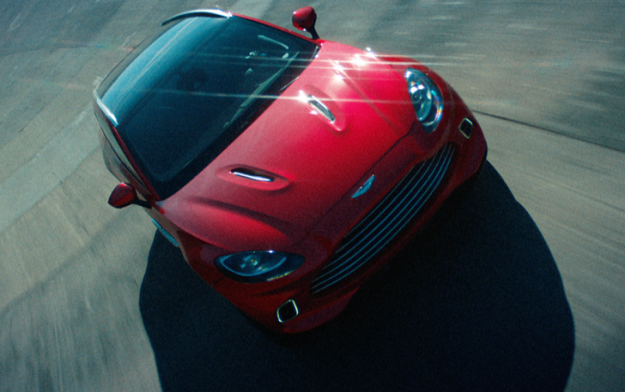 Nov. 21, 2019
Light, dynamism, and emotion come together for the global reveal of Aston Martin's first-ever SUV from Prism and Great Guns