Schwarzkopf Nectra Color: A Declaration of Love
Media Type:

Film
See how true love creates beauty: Enjoy a wonderful story about a man, a woman, flowers and the little things that make us fall in love with someone. Not just on Valentine's Day, but every day. A declaration of love from Schwarzkopf, dedicated to you.
Latest News
Feb. 19, 2019
Shore's first feature, Dracula Untold for Universal Pictures, grossed $240 million at the word-wide box office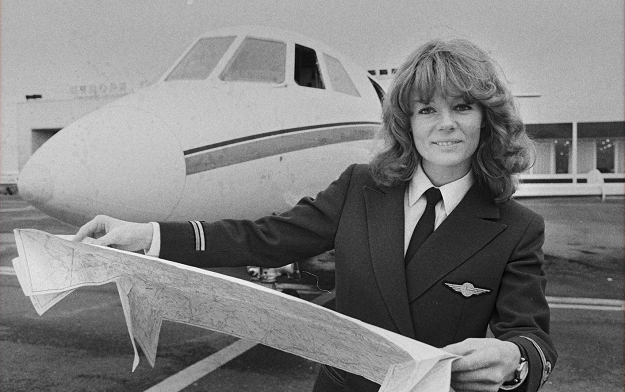 Feb. 19, 2019
The film will be online starting February 18, and on air from March 1 to 3.