Skoda: Fight for Goodies
Media Type:

Film
Saturday July 1, 176 cyclists will set out for the 2017 edition of the historic Tour de France. With 3 straight weeks of competition, no breaks and ruthless tests of endurance, the Tour of France is considered one of the most difficult sports competitions in the world. But this year, SKODA France, with the help of Rosapark, have decided to take a look at a parallel competition, one that's even more merciless. That which draws spectators by the hundreds of thousands to the Tour de France's route: the battle for the infamous goodies thrown out of the Tour's caravan. As an official partner of the competition, SKODA decided to lend a helping hand to those will stop at nothing to gather swag. And thus, a revolutionary innovation was born, the goodie of all goodies.…a net. It may look simple, but it offers so much more - it gives fans the possibility to catch all of the caravan's goodies.
Credits
Škoda Account Team:
Julien Quidor Dit Pasquet
,
Charlotte Permasse
Art Director:
Nazgol Athari-Nejad
TV Producer:
Elodie Jonquille
PR Manager:
Mélanie Colleou
Director:
Julian Nodowlsky
Production Manager:
Lorette Delva
Sound Production:
Benzene
Latest News
Nov. 21, 2019
This year's winners were celebrated at the Young Guns 17 Awards party at Sony Hall in New York.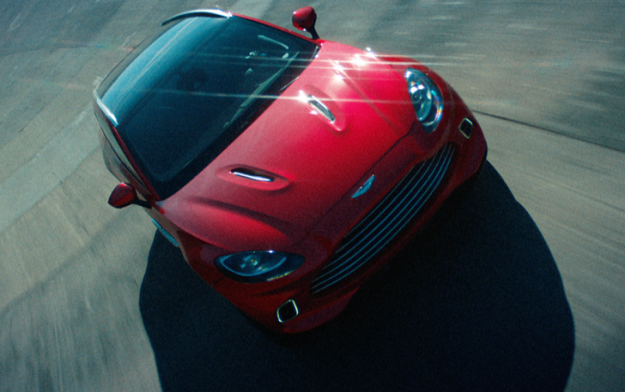 Nov. 21, 2019
Light, dynamism, and emotion come together for the global reveal of Aston Martin's first-ever SUV from Prism and Great Guns