Smart: Epic
Media Type:

Film
Do car chases really need slow-motion? See what happens when the city's most unconventional car meets one of cinema's most conventional clichés.
Credits
Creative Director:
Michael Schachtner
Latest News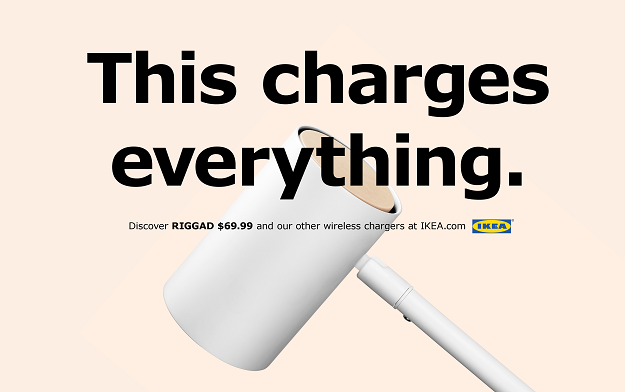 Sep. 22, 2017
Finally,​ ​the​ ​time​ ​is​ ​here​ ​when​ ​iPhone​ ​owners​ ​can make​ ​use​ ​of​ ​the​ ​multi-functional​ ​RIGGAD​
Sep. 22, 2017
The pitch was handled directly by Carlsberg.