Stiegl: Crafted with Patience, 1
Media Type:

Print
Stiegl is Austria's biggest privately-owned brewery and is well known for their excellent, full-bodied beer. Through the years of tradition, craft mastery and patience, the beer is allowed a lot of time to develop its distinctive unique flavor.
Credits
Art Director:
Marco Antonio Do Nascimento
Copywriter:
Michael Grill
Account Director:
Daniela Berlini
Post Production / DTP:
Dominik Source
Photography:
Robert Staudinger
More from Stiegl
Stiegl Crafted with Patience, 2
0.0
Latest News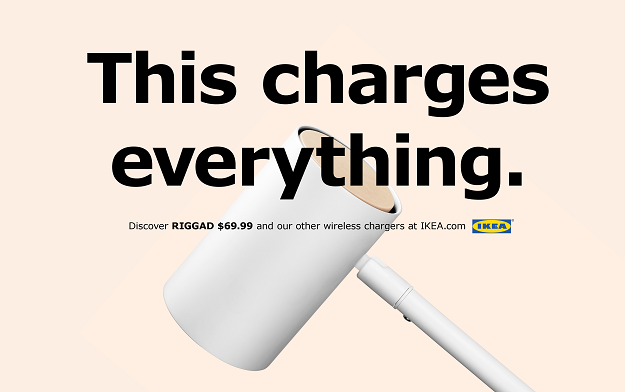 Sep. 22, 2017
Finally,​ ​the​ ​time​ ​is​ ​here​ ​when​ ​iPhone​ ​owners​ ​can make​ ​use​ ​of​ ​the​ ​multi-functional​ ​RIGGAD​
Sep. 22, 2017
The pitch was handled directly by Carlsberg.