Stockholm Art Week: Human Canvas
Media Type:
Ambient
A unique artwork created by contemporary artist Love Lundell will be auctioned online during Stockholm Art Week to be inked on the highest bidder. The final artwork will only exist as one unique permanent tattoo on human skin and all proceeds raised from the auction will be donated to UNHCR to assist with the on-going refugee crisis.
Latest News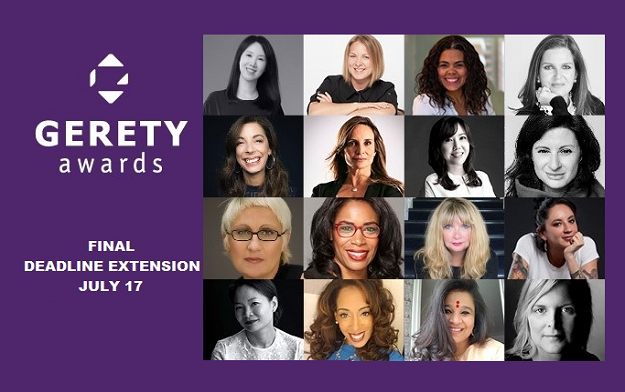 Jun. 02, 2020
A single entry is €290...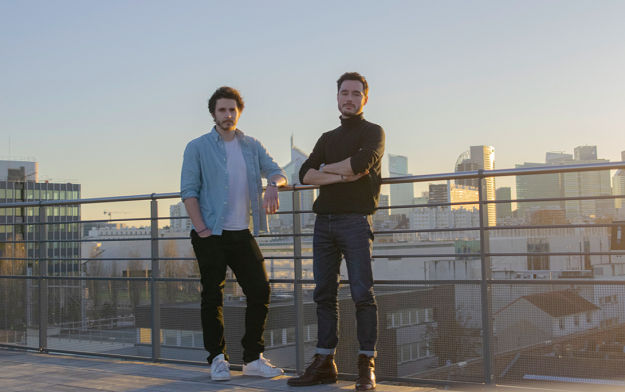 Jun. 01, 2020
Bigot and Le Coz strengthen the creative team under the leadership of Creative Directors Daniel Perez and Hervé Poupon