Tochka Bank: Not A Job
Media Type:

Film
Tochka Bank is special. It is an online-bank; it has no offices, no queues and no dress code. It does not tolerate any bureaucracy and it conducts payments 24/7. The most important thing is that they do not work at Tochka! At Tochka they create! Now the Bank is in search for those who feel the same way about work. They don't need office robots, they need creative professionals with high levels of responsibility, initiative and self-consciousness. The film breaks the mold concerning common concepts of work. We have "not-a-resume", "not-a-job-interview", "not-colleagues", "not-a-stuff-meeting", because it's all different at "not-work"!
Credits
Copywriter:
Anton Mamykin
Art Directors:
Vladislav Derevyannykh
,
Aleksey Klimov
,
Maksim Geychenko
,
Kirill Ratman
More from Tochka
Tochka Bank: Can't Copy Love
9.0
Latest News
Nov. 11, 2019
As part of the partnership, The One Club introduces the ADC Freelancer of the Year Award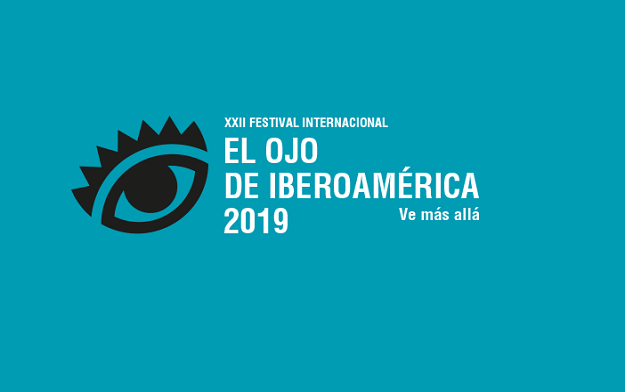 Nov. 08, 2019
The first time that this FCB network office has achieved such an accolade in its 55 years in Spain.