UNIQLO: AIRism
Media Type:

Film
"AIRism" focuses on UNIQLO's high-tech innerwear made from breathable materials. The black-and-white film artfully captures images of people going about everyday activities, with perspiration evaporating from their bodies. The ad asks: "Shouldn't our clothes breathe with us?"
Credits
Copywriter:
Ulrika Karlberg
Group Account Director:
Rebecca Lewis
Senior Strategy Director:
James Broomfield
Director/ Production Co:
Nick Gordon
/
Somesuch
Post Production/ VFX:
MPC
Music:
Evaporate by William Doyle
English VO Artist:
Tuppence Middleton
More from UNIQLO
UNIQLO: Wireless Bra
9.5
UNIQLO: Distressed Denim
9.0
UNIQLO: The Science of LifeWear
10.0
Latest News
Nov. 11, 2019
As part of the partnership, The One Club introduces the ADC Freelancer of the Year Award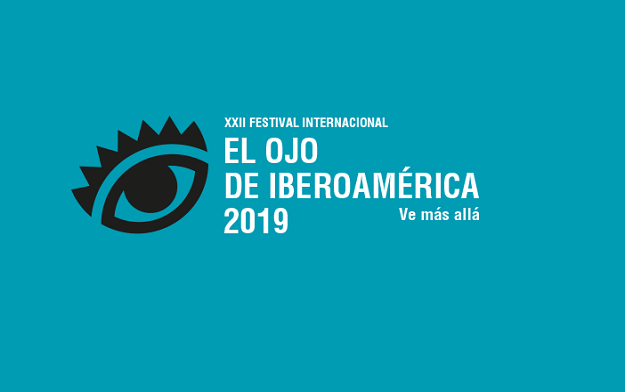 Nov. 08, 2019
The first time that this FCB network office has achieved such an accolade in its 55 years in Spain.