Volkswagen: Backing up a trailer
Media Type:
Ambient
THIS is how you reverse with a trailer. In this video from Norway you see a driver backing up his car and trailer in high speed – through parking lots, roundabouts and intersections. Or is he really?
Credits
Media Partner:
Be On Nordics
Latest News
Nov. 11, 2019
As part of the partnership, The One Club introduces the ADC Freelancer of the Year Award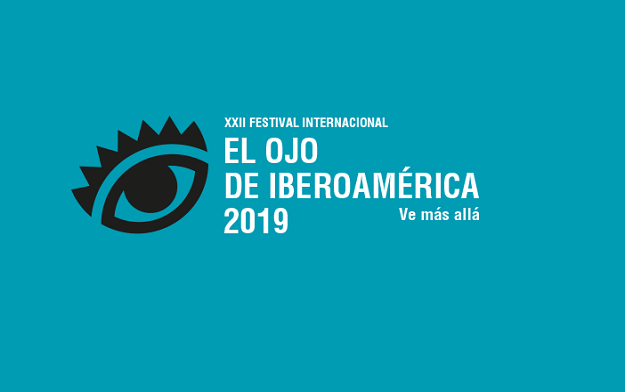 Nov. 08, 2019
The first time that this FCB network office has achieved such an accolade in its 55 years in Spain.