Volkswagen: Danger (Senate)
Media Type:

Print
Find danger before it finds you. Adaptive Front-Lighting System. The VW Adaptative Front Lighting System provides better visibility and reach in situations of total darkness, it adjusts to difficult driving conditions, speed and even weather, helping the driver to identify possible danger situations and making his/her driving experience safer and more comfortable. Based on this, we did an analogy with artworks painted/based on a contrast technique of darkness and clarity. We illuminated, with the VW Adaptative Front Lighting System, paintings where danger was hidden in the dark, making them visible, as it happens when you drive a VW.
Credits
Creative Directors:
Juan Mesz
,
Fernando Zagales
Art Directors:
Carlos Quesquén Cortez
,
Ezequiel Irureta
Group Account Director:
Pablo Grignani
Account Director:
Catalina Aumann
3d / Retouch:
Diego Chiliano
Head of Production:
Norberto Bodello
Advertiser Supervisor:
Ralph Beckmann
Latest News
Nov. 21, 2019
This year's winners were celebrated at the Young Guns 17 Awards party at Sony Hall in New York.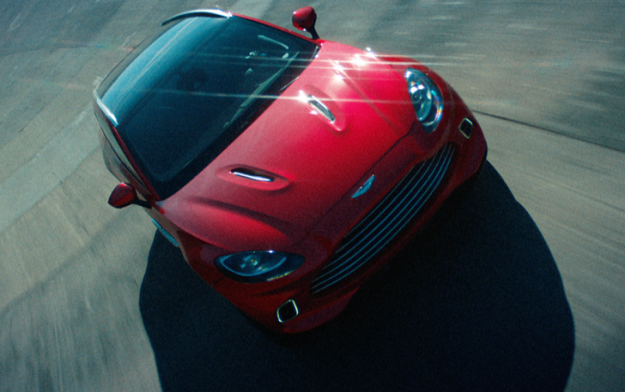 Nov. 21, 2019
Light, dynamism, and emotion come together for the global reveal of Aston Martin's first-ever SUV from Prism and Great Guns