no photo available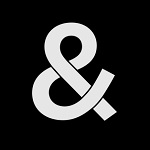 Arts and Sciences
Our name comes from the organization founded by John Hancock, John Adams, and John Bowdoin in Boston in 1780.
Latest News
Mar. 22, 2019
New fire kills campaign warns 'it only takes one accident' to start a fire
Mar. 20, 2019
Green Dawn takes place between the events of the first and second Division games.