no photo available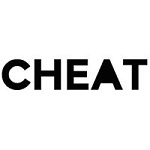 Cheat
Boutique colour grading and finishing in East London. Post production services for commercials, branded content, music promos, shorts and feature films.
Latest News
Feb. 19, 2019
Shore's first feature, Dracula Untold for Universal Pictures, grossed $240 million at the word-wide box office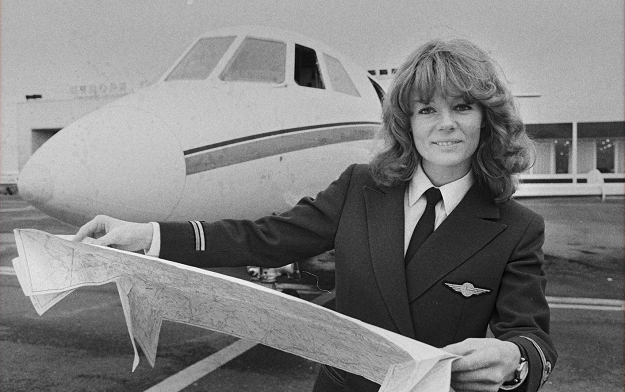 Feb. 19, 2019
The film will be online starting February 18, and on air from March 1 to 3.