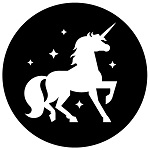 Digitas Australia
Digitas is The Connected Marketing Agency, relentlessly committed to help brands better connect with people through Truth. Connection. Wonder.
Latest News
Jan. 22, 2020
Bandai Namco Entertainment Europe and Biborg announce the release of Captain Tsubasa
Jan. 22, 2020
Awards ceremony takes place on February 25, 2020 at SVA Theater in NYC.