no photo available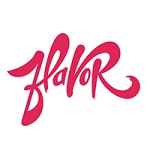 Flavor
A collective of designers and visual artists who delight in experimentation and thrive on collaboration.
Latest News
Jun. 19, 2019
Gender balanced jury for industry's only global, cross-disciplinary, portfolio-based awards celebrating creative professionals age 30 and under
Jun. 19, 2019
The Gerety Awards winner will be announced at the end of July.