no photo available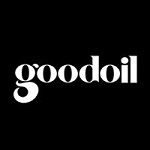 Goodoil Films
Goodoil opened it's doors in October 2001 and has created a storm from day one with it's constant production of top quality work.
Latest News
Mar. 22, 2019
New fire kills campaign warns 'it only takes one accident' to start a fire
Mar. 20, 2019
Green Dawn takes place between the events of the first and second Division games.