no photo available
Marmoset
Marmoset is a full-service music agency, meticulously curating a roster of rare, vintage and emerging artists, bands and record labels for music licensing.
Latest News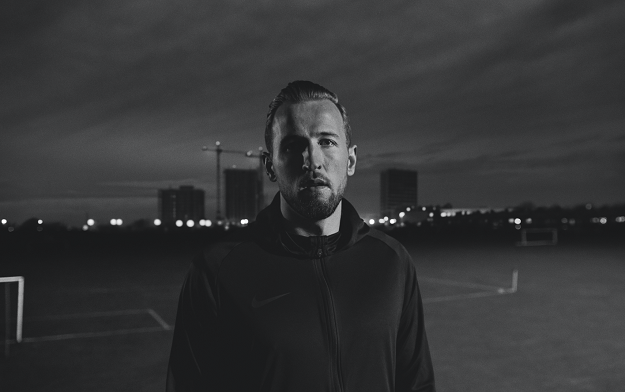 Feb. 22, 2019
Brothers & Sisters launch motivational campaign with world-renowned Tottenham striker & England Captain
Feb. 22, 2019
Designed by Yo Shimada. Crafted by you...