no photo available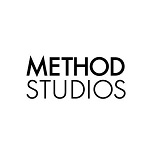 Method Studios
International, award-winning VFX, digital, and design studios providing a full range of services for the film, TV and advertising industries.
Latest News
Oct. 16, 2017
VICE Media and The KIMBA Group shed light on unexpected golf lovers in a 3-part branded docuseries.
Oct. 16, 2017
The 90sec version of the film will be online on October 16th, and the shorter versions on TV and cinema in EMEA.