no photo available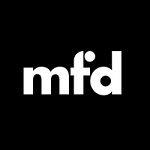 Mission Film & Design
Mission Film & Design is an artist-owned video finishing studio located in the sunny Mission District of San Francisco.
Latest News
Mar. 15, 2019
The Bandy Final has been played yearly since 1907...
Mar. 14, 2019
He is joining Plan.Net's management team to further develop the agency group's digital creation activities in Hamburg.